{Please note: Annette has completed two projects, scroll down to view both.}
ARTIST: ANNETTE BONNIER
PROJECT: SHADOWS OF PEOPLE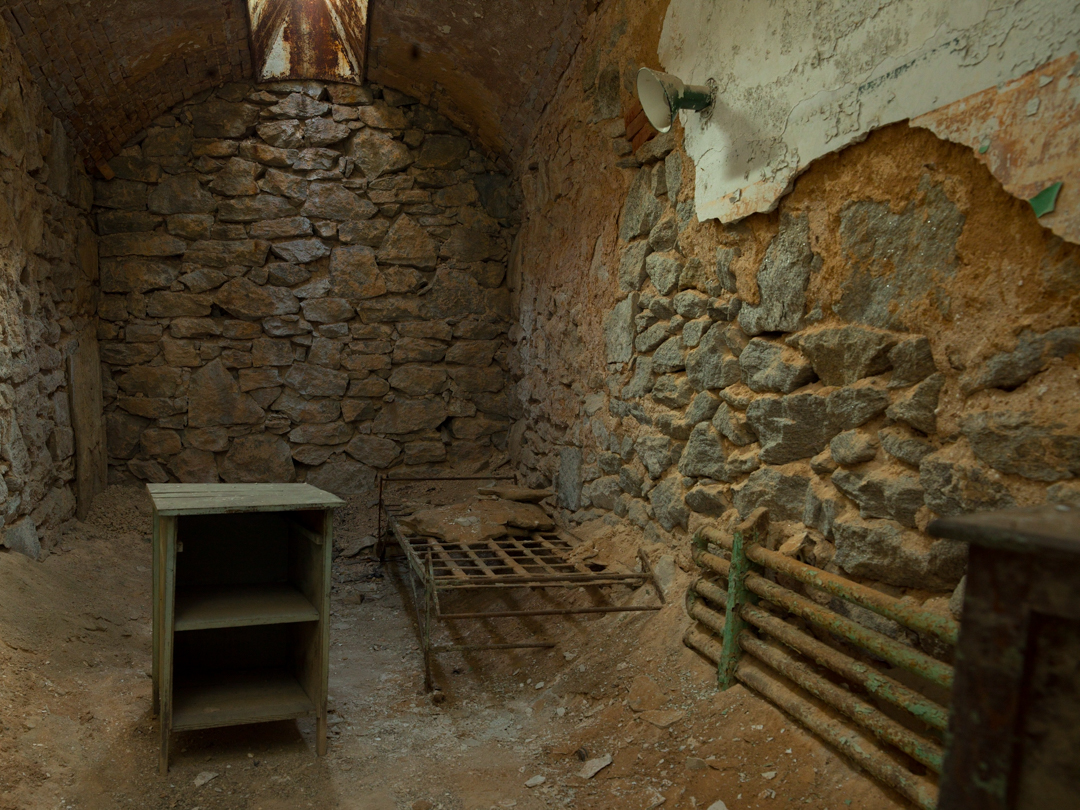 PROJECT DESCRIPTION
Abandoned buildings emanates a sense of the people who once passed through and spent their lives in these places. This series focuses on the beauty in decay and a sensation of the time spent there. It is about a sense of place and our past. Many of the buildings have a history involving many lives as in a Prison whereas others embrace a personal select few. We all leave our shadows somewhere and hopefully leave behind a feeling of significance.
ARTIST: ANNETTE BONNIER
PROJECT: ethiopian tribes - omo valley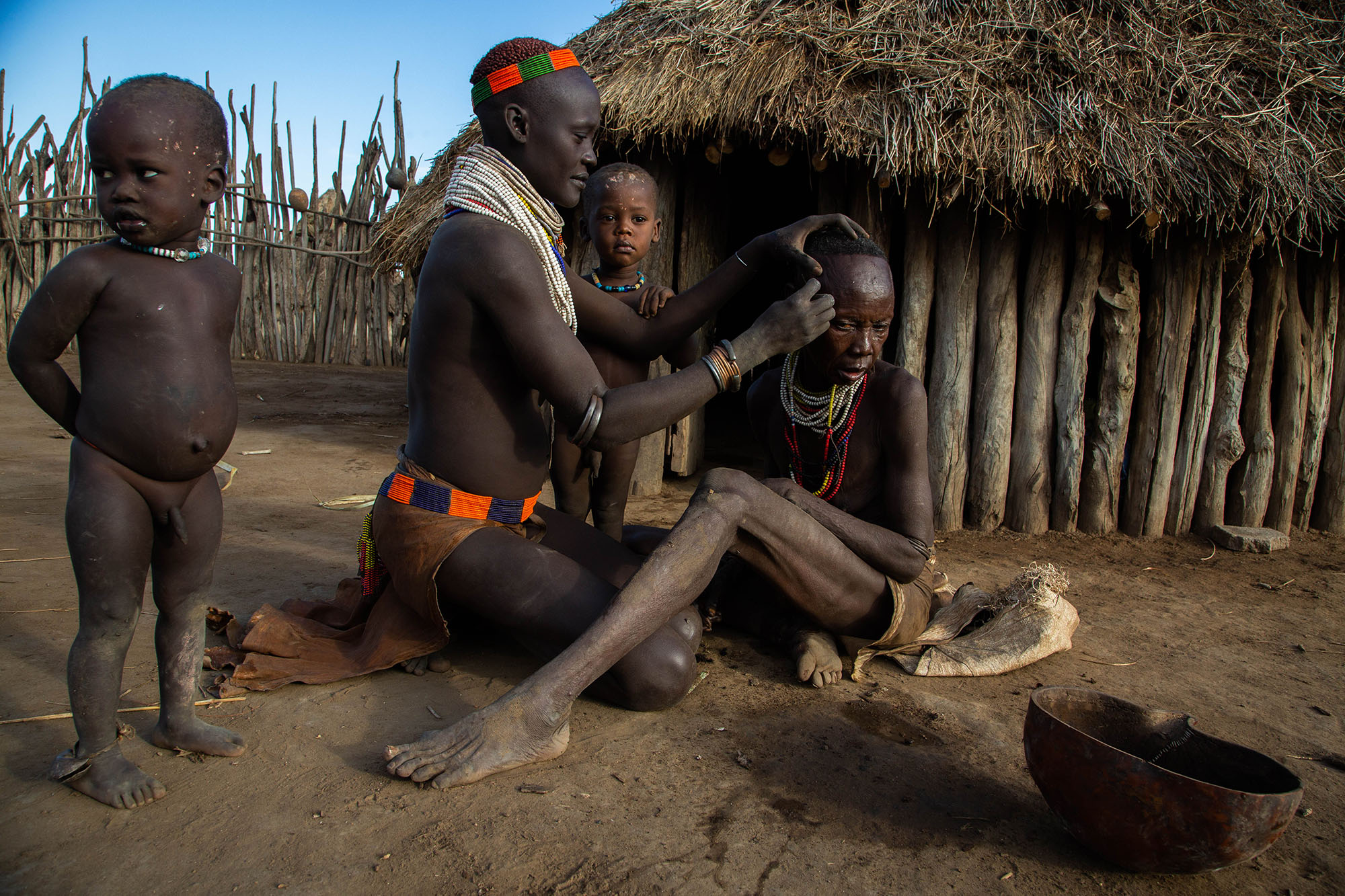 PROJECT DESCRIPTION
Indigenous Tribes in the Southern Omo Valley of Ethiopia have existed for hundreds of years with limited outside influence. They have cultivated their customs and rituals and have survived nature and mankind's brutality. Yet today the outside world has infiltrated their balance and their survival is at risk. The Ethiopian Government has built damns upstream from the Suri Tribe's Villages and the lack of water is devastating. Water is essential to their life and survival. Various tribes are being moved by the government to new locations where they cannot farm or hunt as they are accustomed to. As I enter their world as a documentary photographer, my presence changes their behaviors and attitudes and I can only wonder if my curiosity, no matter how well intended, has a negative effect on their lives. Individual choices are affecting their tribal bonds and the tribe's collective identity is changing.
ARTIST BIO
Photography has transported me to places I never would have imagined – inside a housing project with a crack addict and her 7 children; throughout India with mahouts and elephants; in a propeller plane with 'Brothers to the Rescue' searching for refugees; camping among the southern tribes of Ethiopia and meeting some of the transformed men in Sing Sing Prison. All of these people have shared their lives and their stories with great generosity.
Traveling and working with NGO's in India and Southeast Asia has been exciting and enriching. I've recently worked with The Elephant Family and the Wildlife Trust of India. My work has been published in the New York Times, Tropic Magazine (Miami Herald), The Independent, BBC Wildlife Magazine, Wanderlust Magazine, and Loft Magazine. I also have participated in various gallery shows at Michael Kohn Gallery, in Los Angeles; Marguilles Warehouse in Miami, FL.; and the Moro Palazzo with GAAFoundation in Venice. My photography book India's Elephants was published in 2013.